Hyderabad's Best Nail Bar

For Kids
Nurture your nails at Ten & Below's Nail Bar.

Manicure, Pedicure, Nail Spa — get the best service, from the best stylists. Nail the style game — and ensure your little ones are pampered — feeling glamorous and pretty.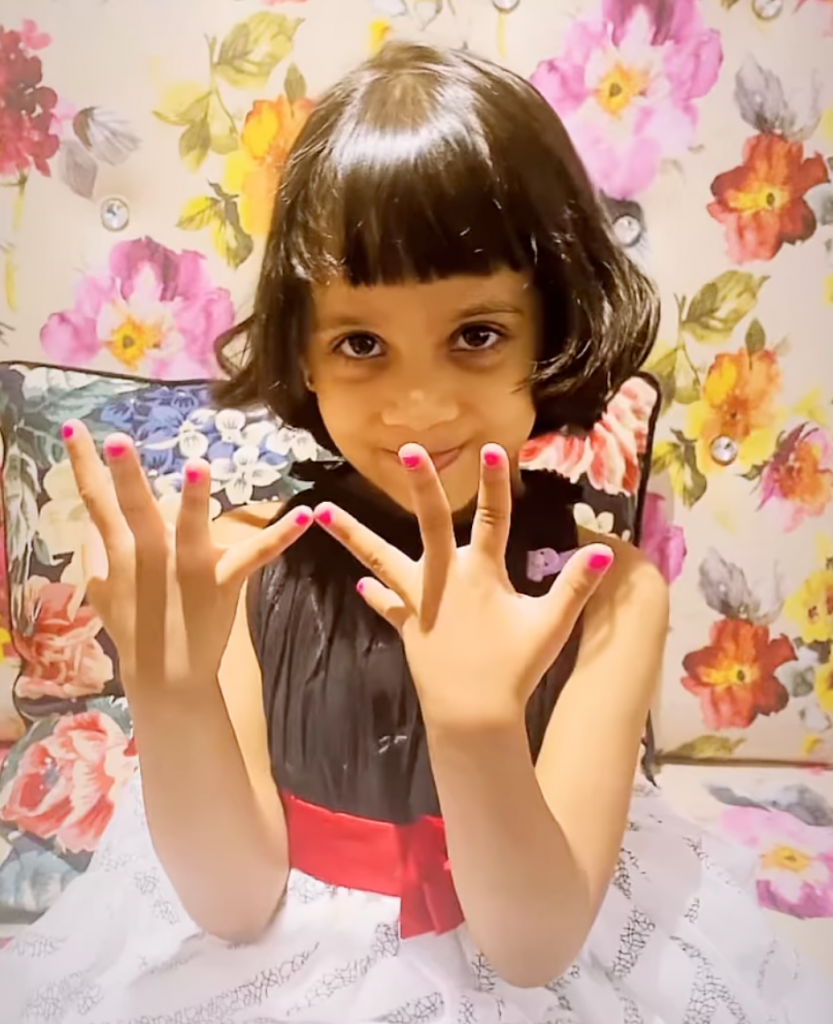 Waiting to nail the perfect look? Book your appointment now!